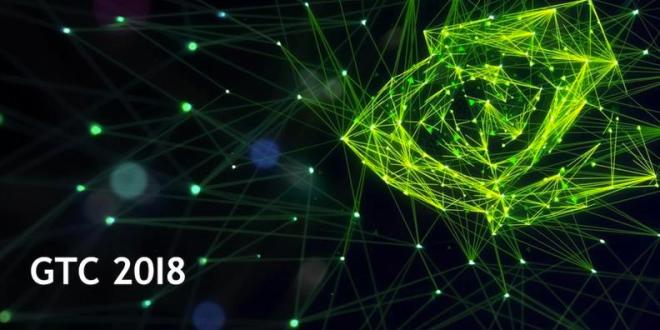 15.10.2018
MinerEye to demonstrate interpretive AI technology for data classification on GPU at Nvidia's GTC Israel 2018
TEL AVIV, October 15, 2018 – MinerEye's Interpretive AI™ Technology, which facilitates faster GPU data throughput and automatic data classification for massive data applications will be featured at the Nvidia's GTC Israel 2018 on Oct. 17-19 at the Tel Aviv Convention Center (Booth 13).
Automatic data classification is considered critical to unstructured data-intensive environments accelerated by GPU, such as hybrid cloud and data center storage.
Earlier this year, MinerEye was selected to join Nvidia inception program which nurtures dedicated and exceptional startups that are revolutionizing industries with advances in AI and data science. This virtual accelerator program helps startups during critical stages of product development and investment.
"Data scientists and researchers are harnessing GPUs to create massive amounts of unlabeled training data, all of which needs to be classified and continuously tracked," says Yaniv Avidan, CEO of MinerEye. "Our AI-powered DataTracker solution automatically classifies, tracks and protects unstructured data extremely fast, to support significantly more data volume and throughput using less power and compute infrastructure."
With thousands of computational cores and 10-100x application throughput compared to CPUs alone, GPUs are the preferred processor for AI over big data processing. Applications such as cybersecurity, autonomous vehicles, medical imaging, and many others require significant data for image classification, video analytics, speech recognition, and natural language processing.
"Automatic data classification is critical to unstructured data-intensive environments accelerated by GPU including hybrid cloud and data center storage," Avidan says. "We have a solution that's easy for Nvidia customers to implement."
About MinerEye
Powered by Interpretive AITM, MinerEye technology sees and continually tracks data by its essence, regardless of its form and information content type, wherever it resides. With MinerEye's unique approach, companies can now discover, organize and track vast information assets by scanning enterprise data repositories at the byte and pixel level. Sensitive data is mapped, tagged and secured according to data protection and compliance regulations including GDPR, HIPPA, PCI-DSS, SOC2, and EU-U.S. Privacy Shield. Employing machine learning and computer vision, MinerEye's flagship product DataTracker™ is helping companies significantly reduce data storage, monitor and fast-track cloud migration activities, protect previously undetected, unclassified and undermanaged data against security breaches, and continuously audit their information to maintain regulatory compliance.
next post

previous post